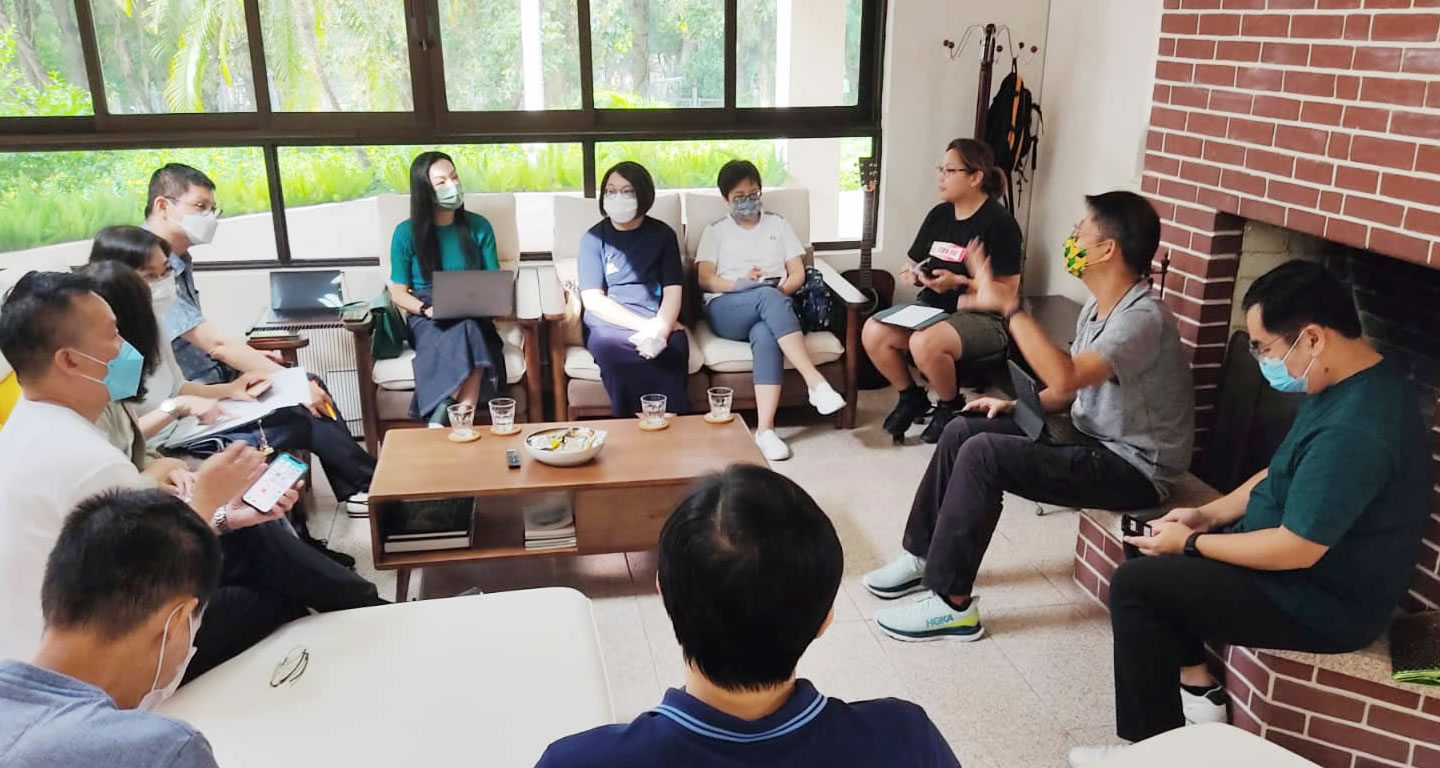 LAFTers Planning and Reflection Day

Contact Persons from each school for the Lasallian Animation and Formation Team (LAFTers) gathered in Sheung Shui...
Read More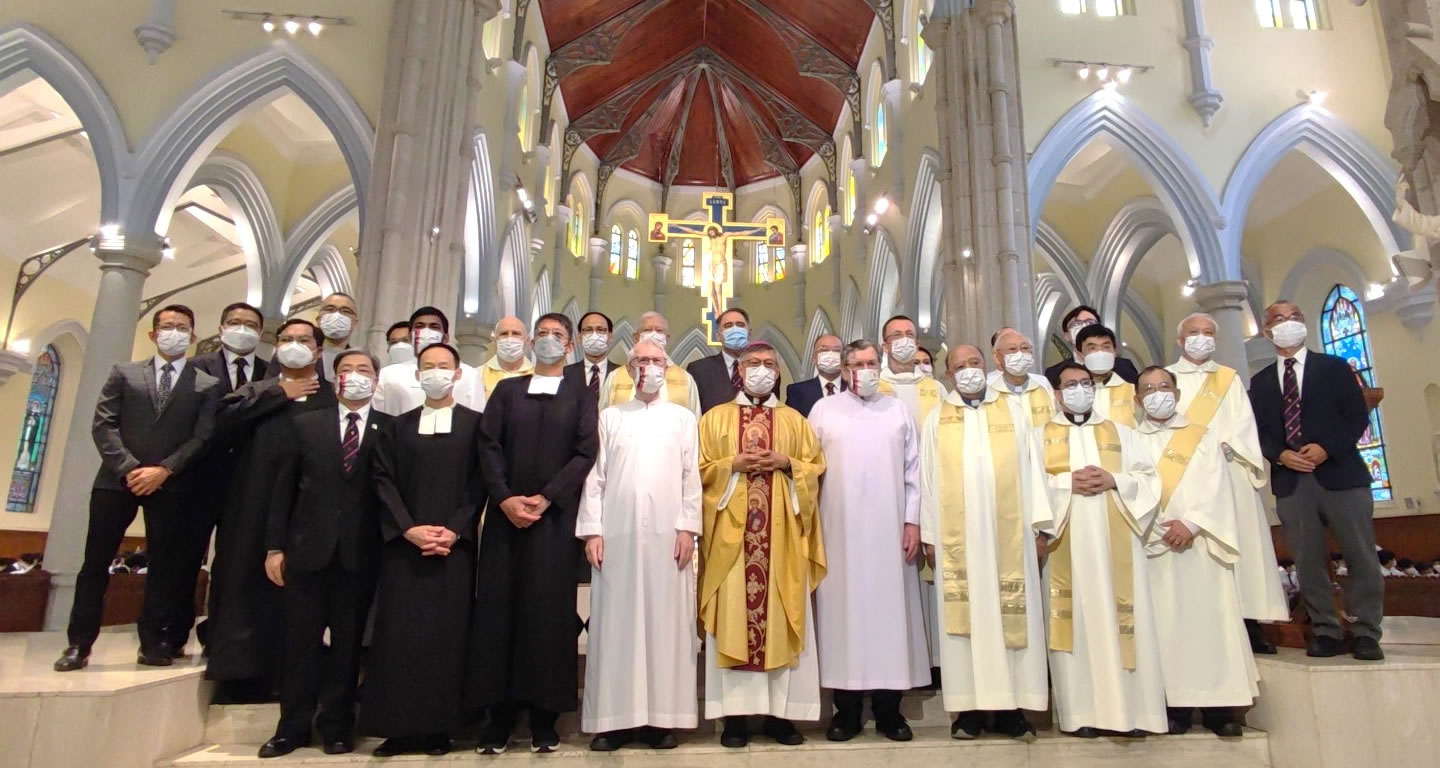 Thanksgiving and Hope

A joyful Mass of Thanksgiving and Hope was held at the Cathedral of the Immaculate Conception on the 6th July on the occasion of the 90th anniversary of La Salle College...
Read More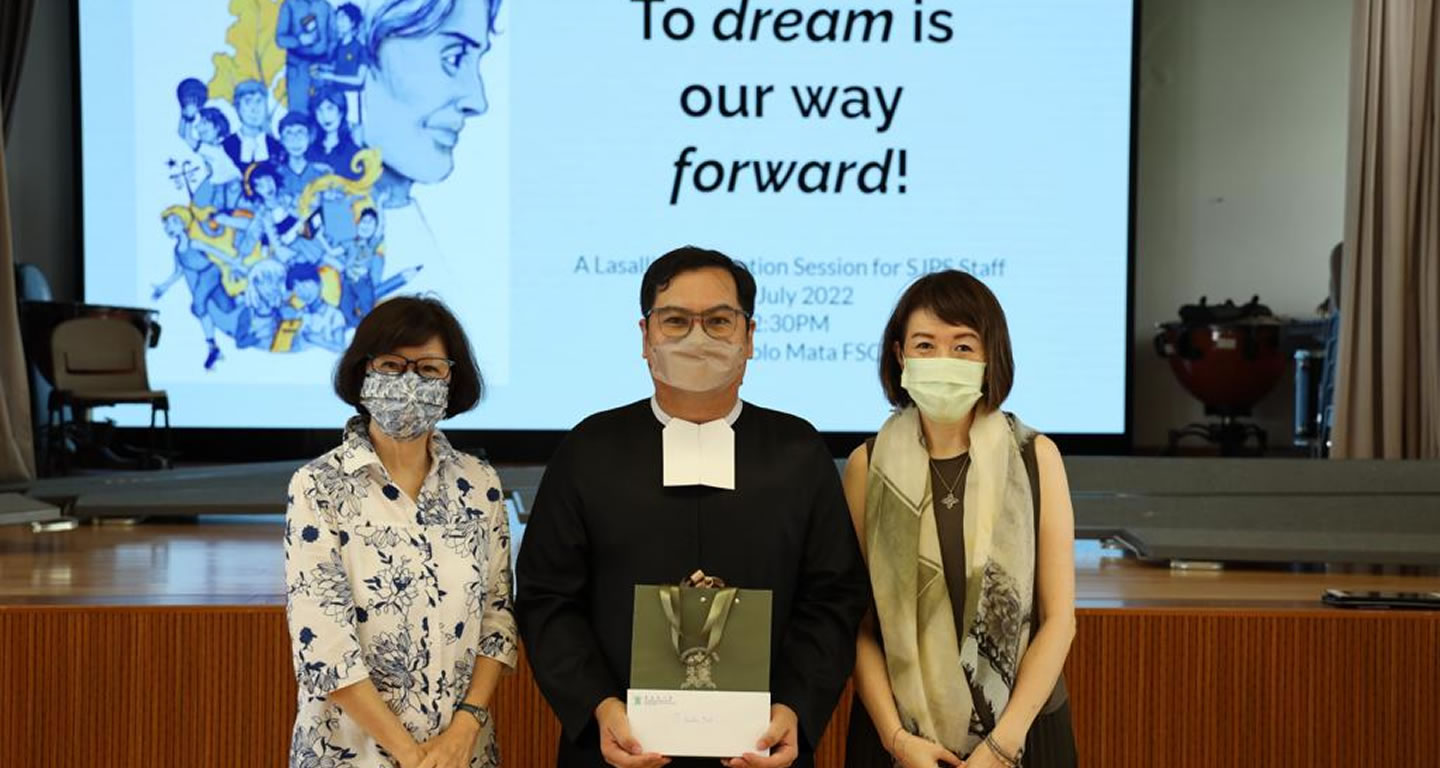 Lasallian Formation Session for SJPS

Last 15 July 2022, the teaching staff of St Joseph's Primary School gathered for a Lasallian Formation Session...
Read More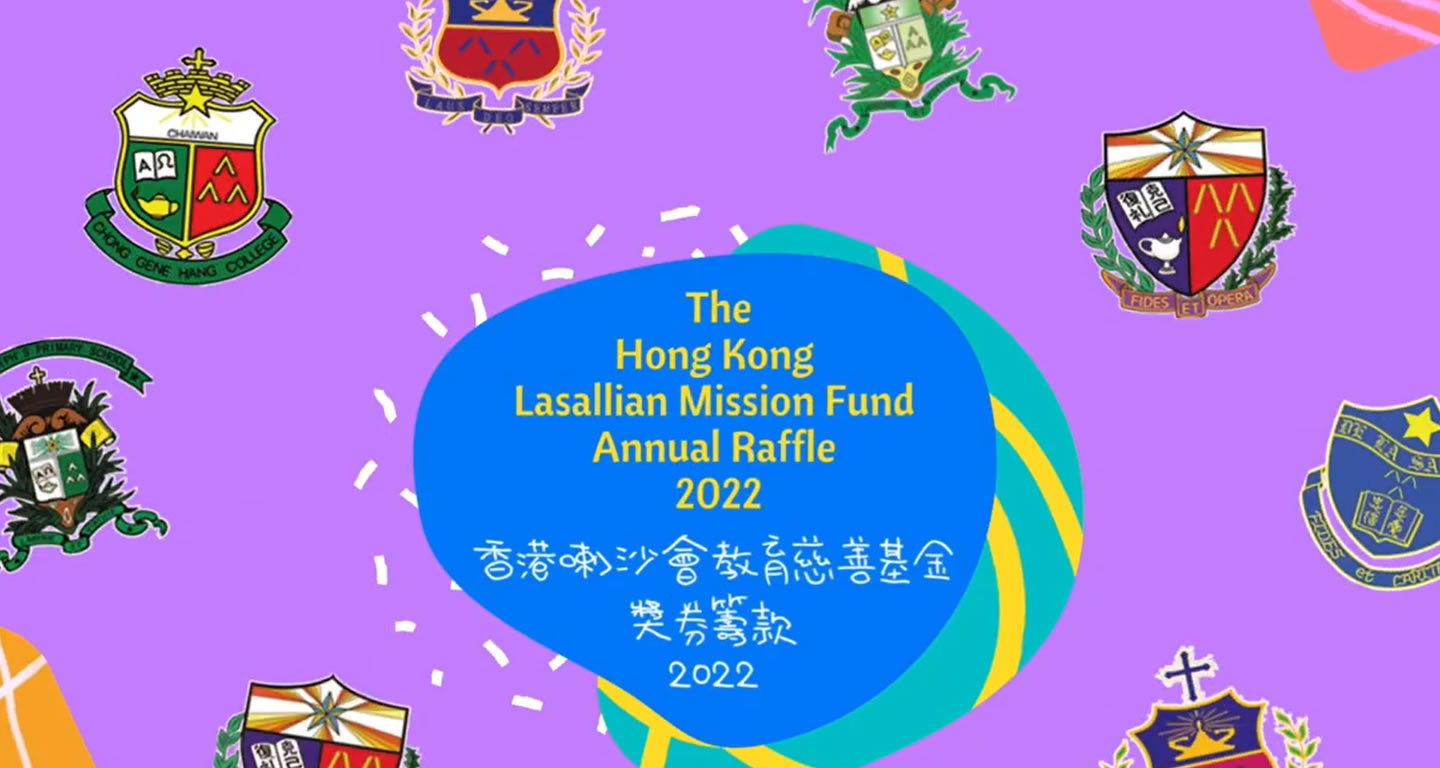 Annual Raffle Draw Results 2022

Read More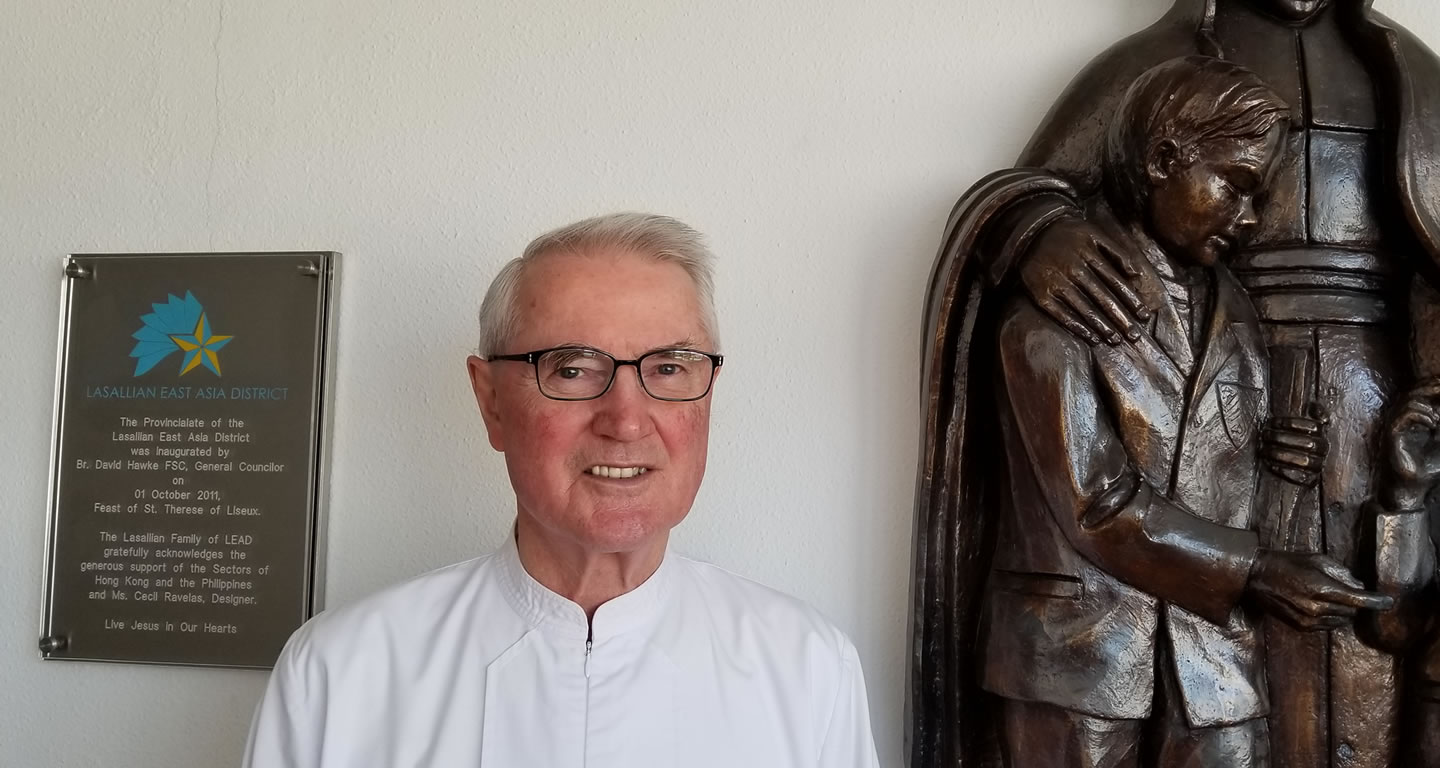 Br Patrick Tierney as Visitor Pro Tempore of LEAD

On 25th May 2022, Superior General Brother Armin Luistro has appointed Brother Patrick Tierney as Visitor Pro Tempore of the LEAD...
Read More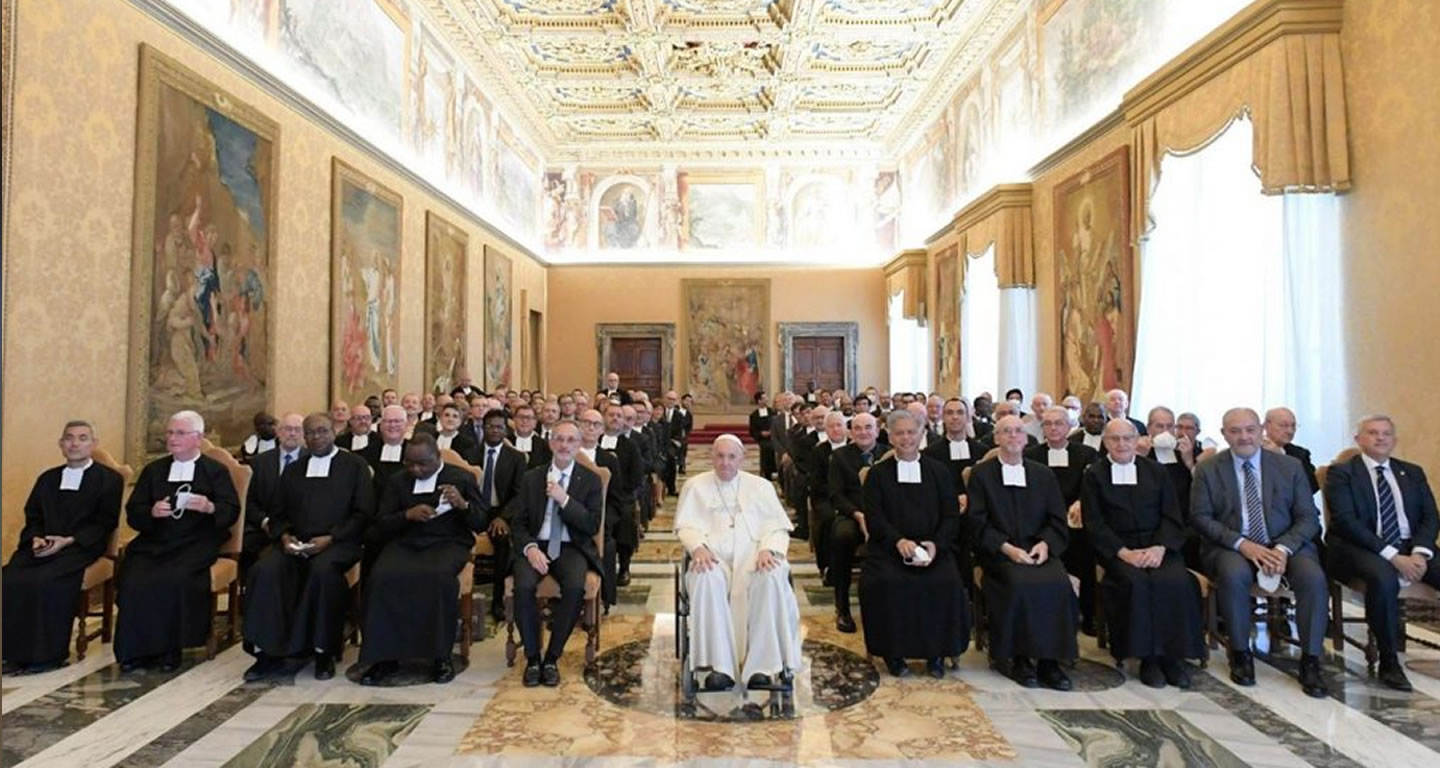 Pope met with the Brothers

As part of the 46th General Chapter, an audience was held with Pope Francis on Saturday, May 21...
Read More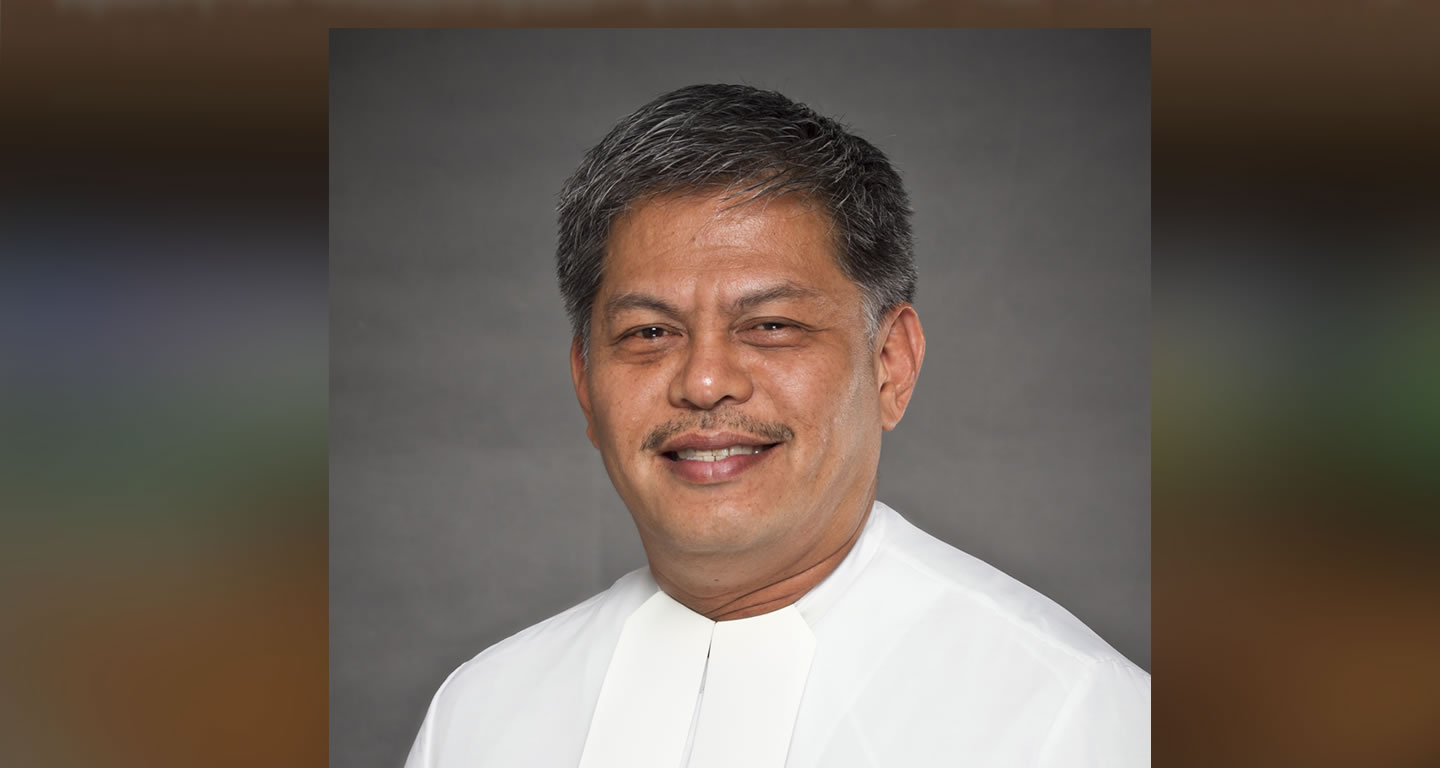 The New Superior General

The Hong Kong Lasallian Family is happy to announce that Brother Armin Luistro FSC has been elected as the new Superior General...
Read More
Lasallian Thought of the Day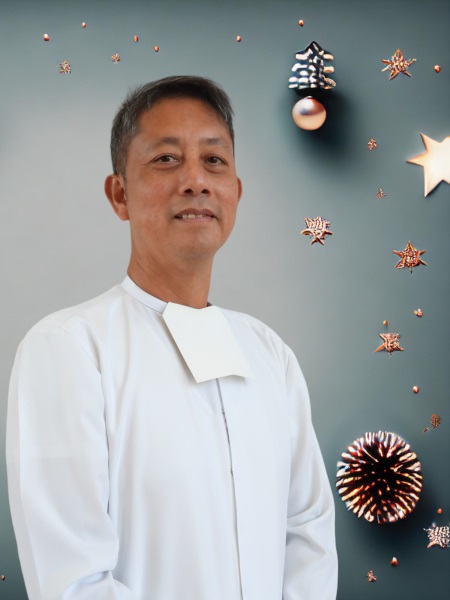 Message
Christmas Message
Dear Members of the Hong Kong Lasallian Family,
For some, the past few months or even years have been filled with enormous worry. Experts agree that our world is currently in a VUCA situation (Volatile, Uncertainty, Complex, and Ambigious). Other experts alternatively describe the present scenario as BANI (Brittle, Anxious, Non-linear, and Incomprehensible). These descriptive terms can cause us anxiety and a sense of helplessness.
However, it is in these kinds of environments and challenges that the Lasallian Mission truly flourish. St. John Baptist de la Salle did not establish the Institute when times were good in France during his time.  He founded the Brothers and the Christian schools to help combat issues like widespread poverty and lack of education of the youth.
Today, as Brothers and partners in the Lasallian East Asia District (LEAD), we unceasingly strive to thrive in the mission in the face of adversity. This is due to the confidence we have that God is with us because He has sent us His Son, Jesus. Christmas reminds us that God has not abandoned us, and He never will.
Thus, let us reaffirm our faith and continuously commit to serve the Lord with zeal as one Lasallian community in this educational mission.
May you all have a wonderful Christmas season and a prosperous new year!
Brother Dennis Magbanua
Head of Hong Kong Lasallian Family