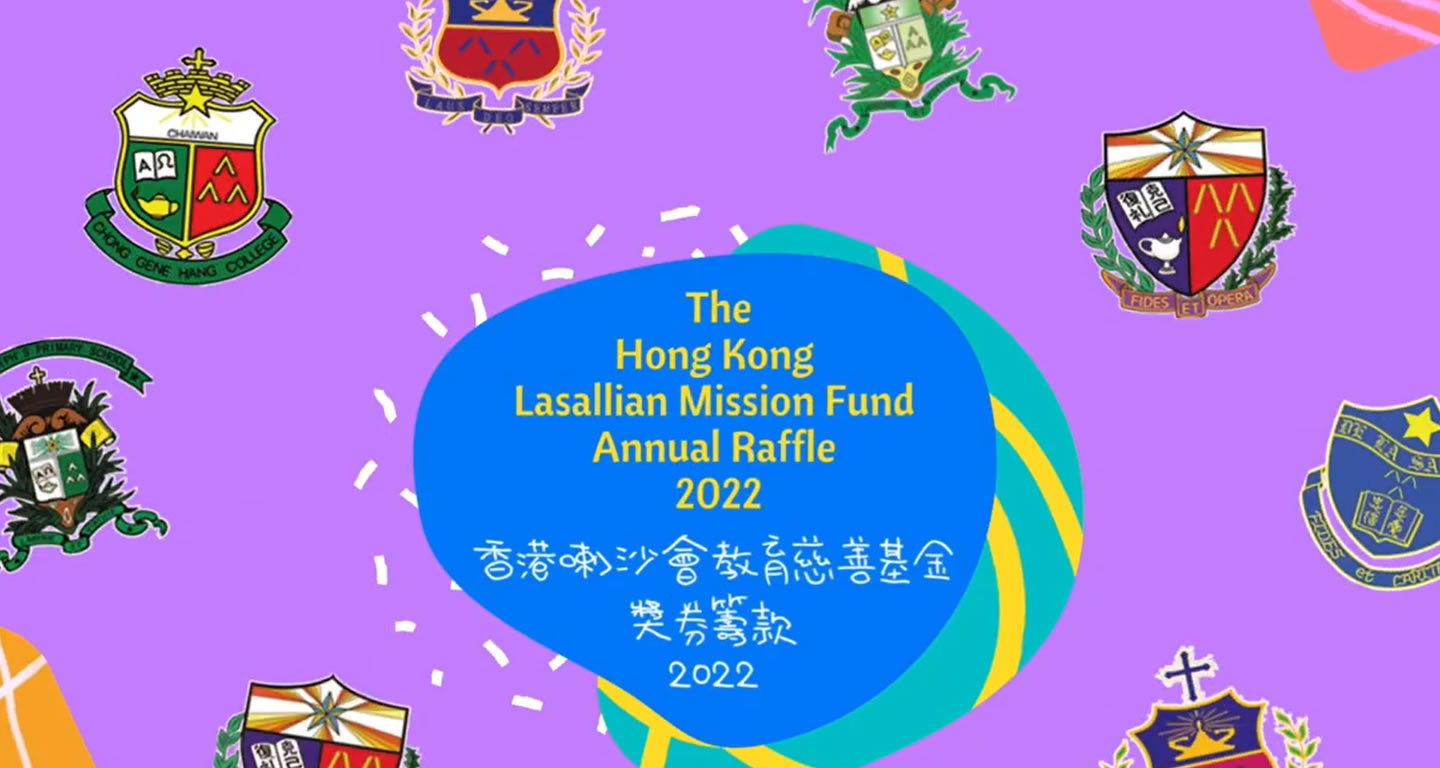 Annual Raffle 2022

Read More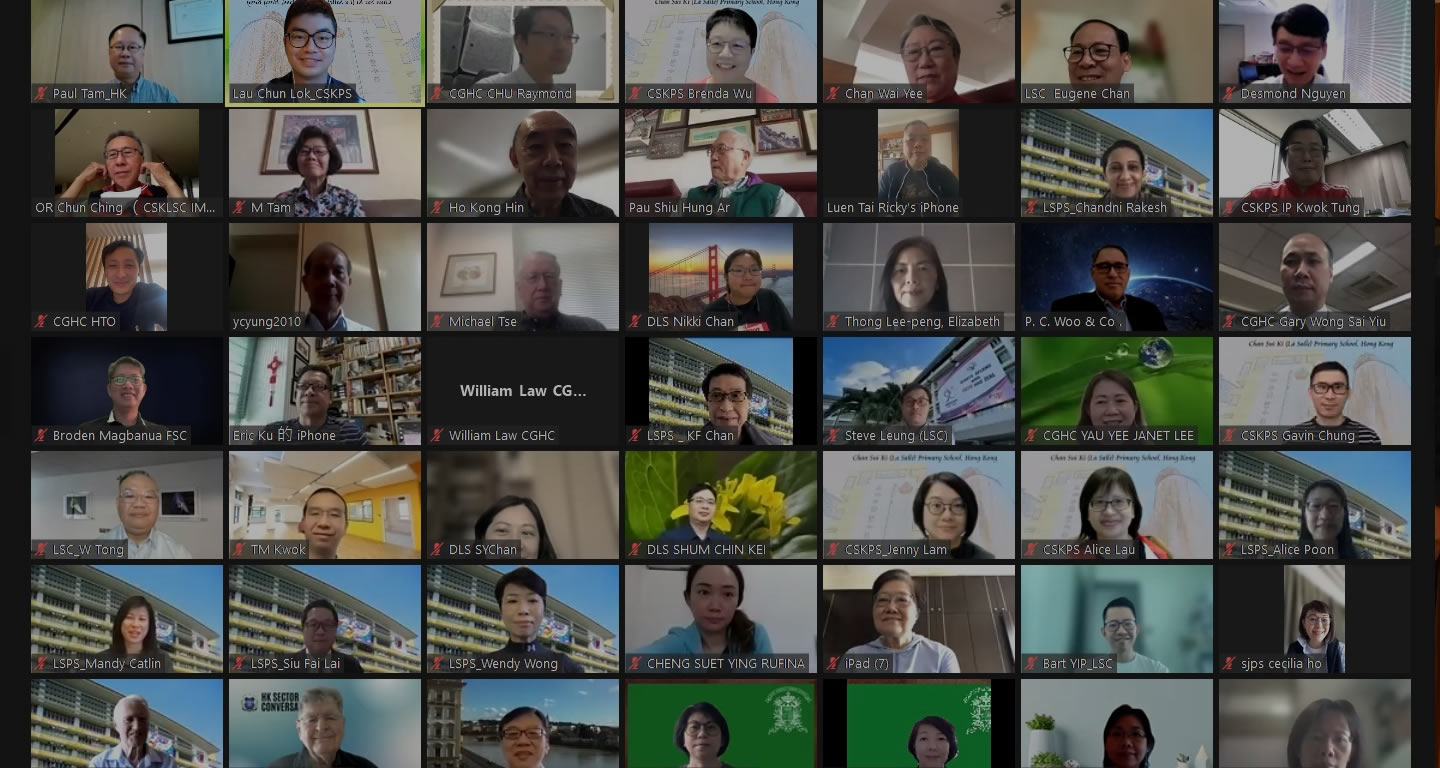 School Managers workshop

The managers of our eight schools in Hong Kong came together online on the 9th April 2022 for a professional development programme...
Read More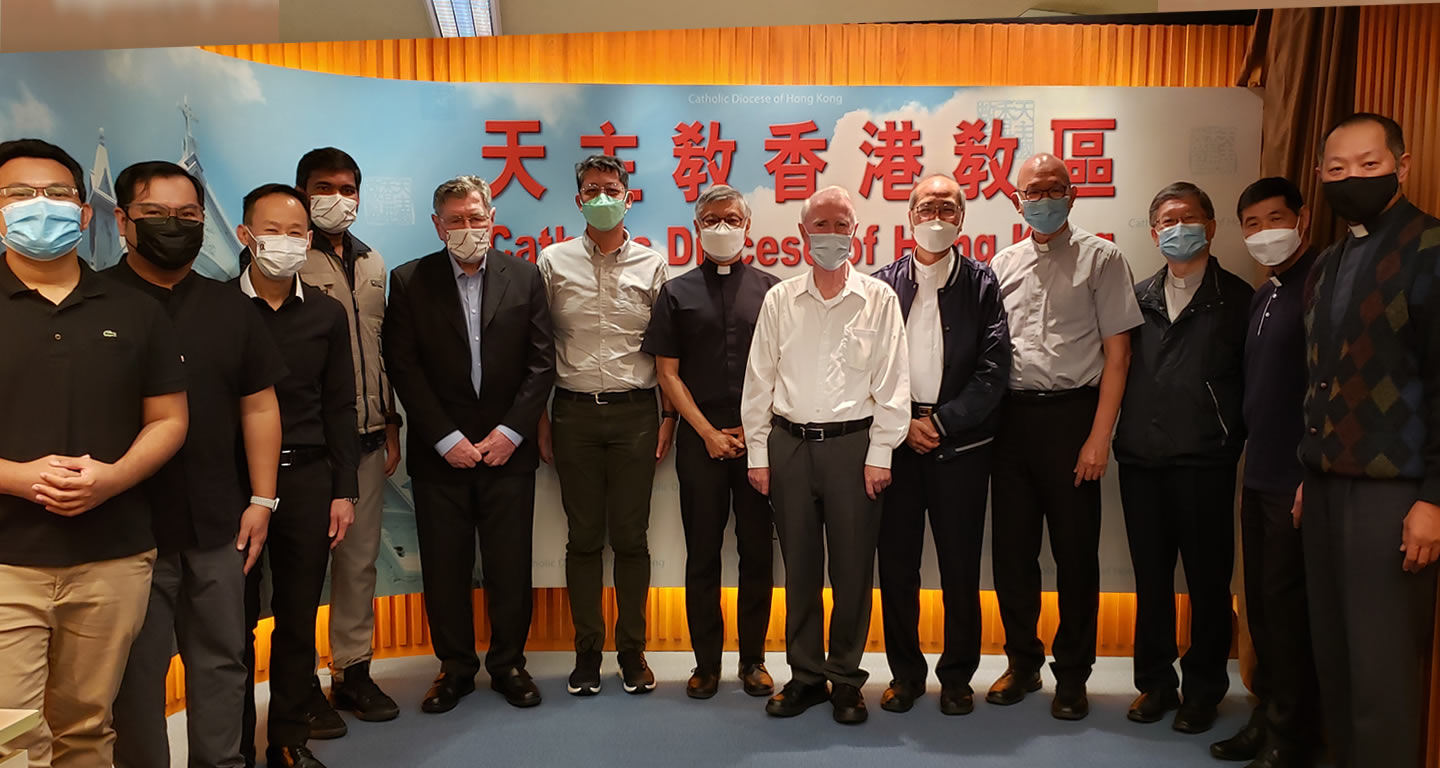 Meeting the Bishop

On 6th of April, all the Brothers in Hong Kong were invited to a meeting with the recently installed Bishop Stephen Chow, together with...
Read More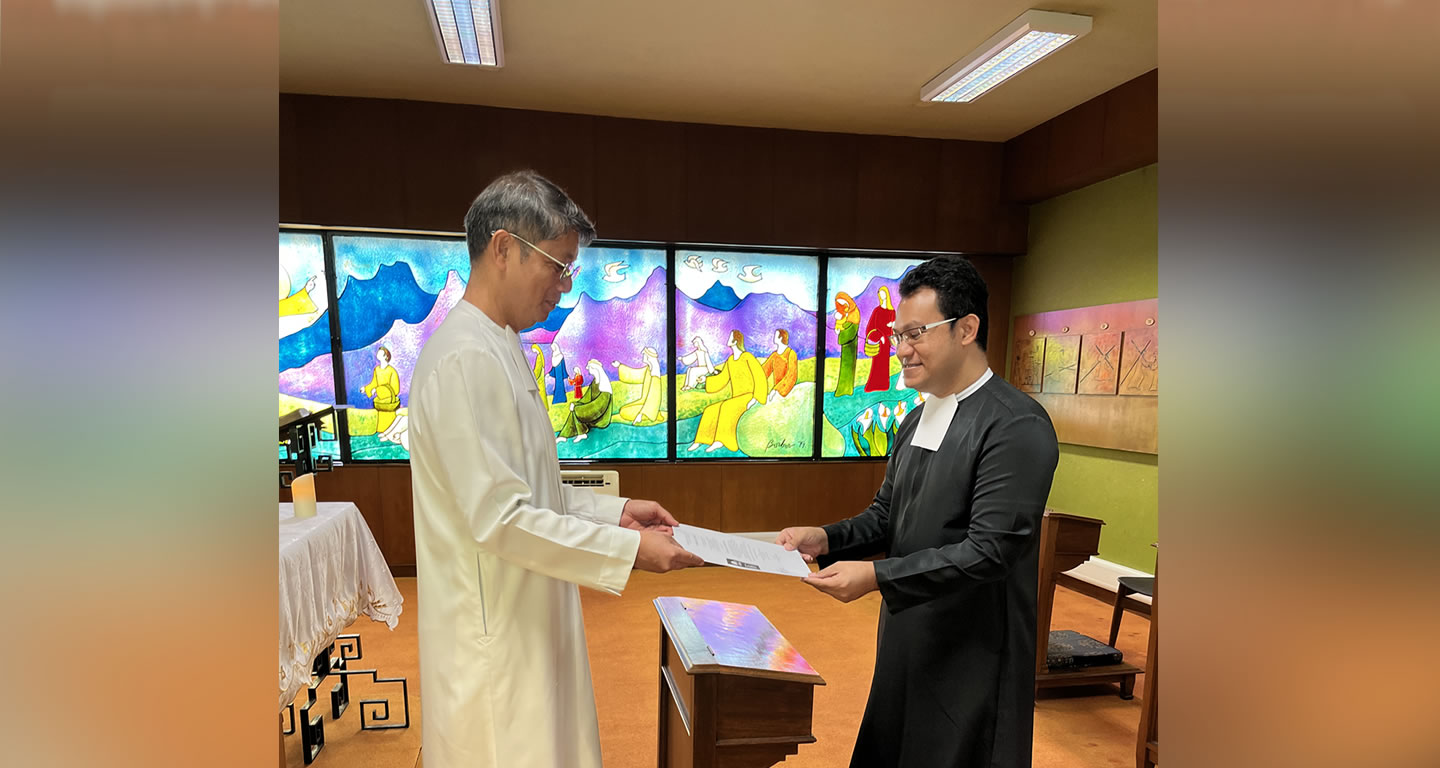 Br. Edmon's Renewal of Vows

Brother Edmon Viroomal renewed his annual vows as a La Salle Brother on Easter Sunday, 17th April 2022...
Read More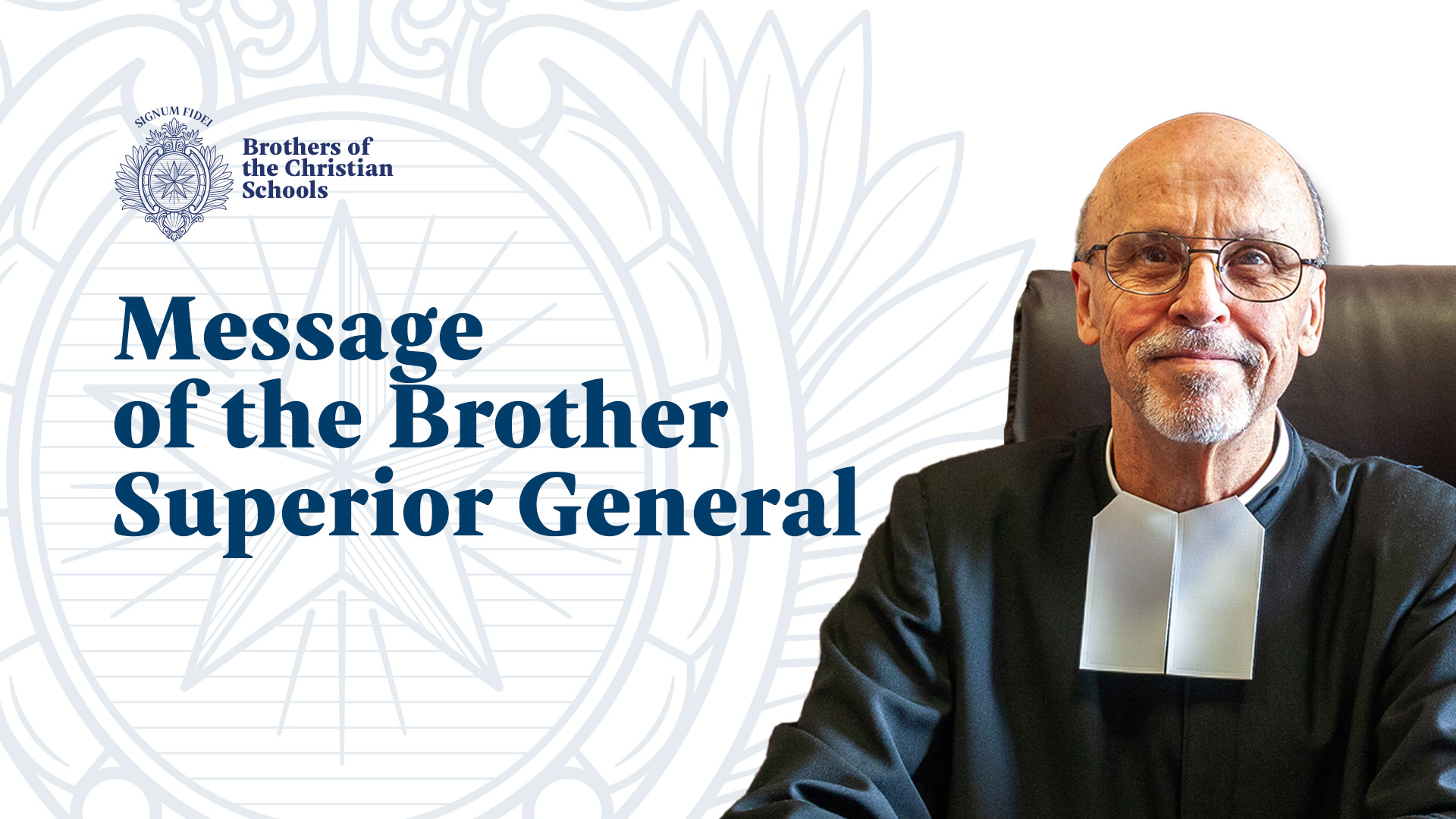 Read More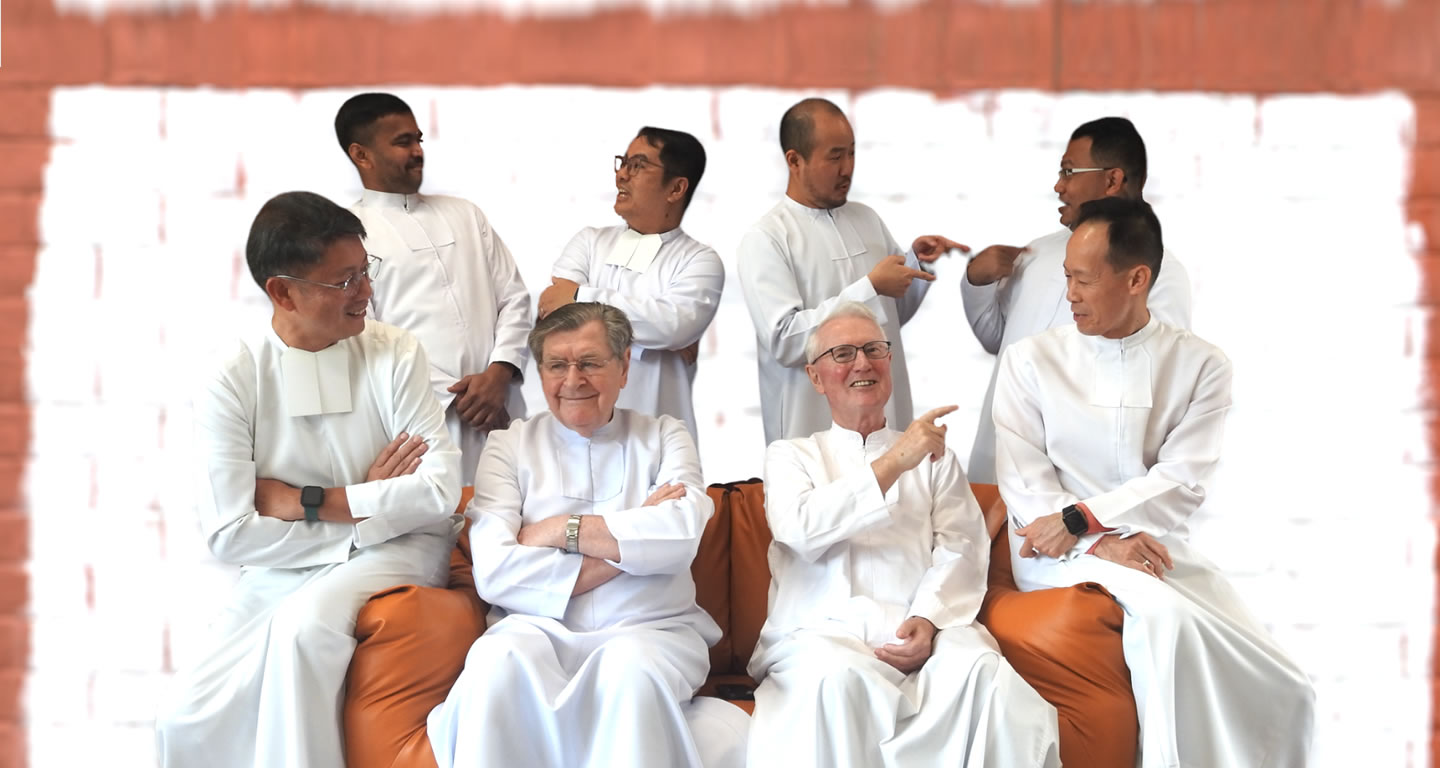 Hong Kong Sector Conversation

On the 5th of March 2022, Lasallians representing the different sectors of Hong Kong will be gathering to talk about their hopes and...
Read More
Lasallian Thought of the Day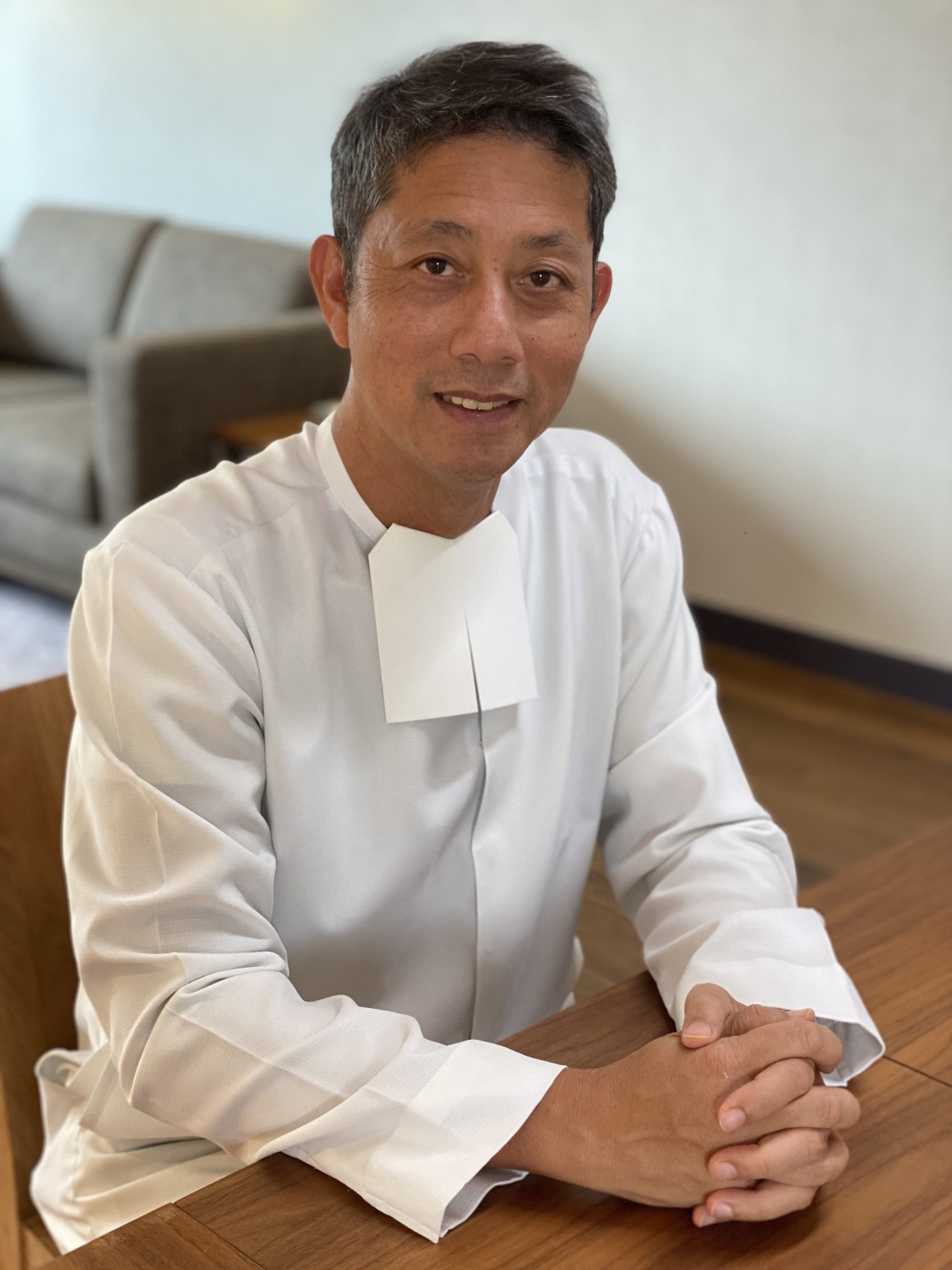 Message
Easter Message 2022
"Life is stronger than death." This is the message of Easter when the whole Christian community celebrates the resurrection of Jesus Christ after his death on the cross.
Jesus, God the Son, who took on our human condition, was and is our symbol of triumph over sin and death. We, too, have our own experiences of suffering, especially during this time of the pandemic. As one humanity, we saw that something so small as a virus could threaten our Common Home. But because we followed protocols and took care of our loved ones and ourselves, we are at the cusp of overcoming this world health crisis. We will rise again.
Our Lasallian mission draws its inspiration from the resurrected Christ. Ours is a story of hope. This hope is what we bring to the students when we have them back in school soon. This hope is seen when we share our resources with less fortunate people in Hong Kong and other countries of our Lasallian East Asia District.
We are a Lasallian Family that recognizes the hope that comes from the resurrection of Christ. We live this every day, and every time we say: "Live Jesus in our hearts, forever."
Happy Easter, everyone!
Brother Dennis Magbanua
Head of Hong Kong Lasallian Family