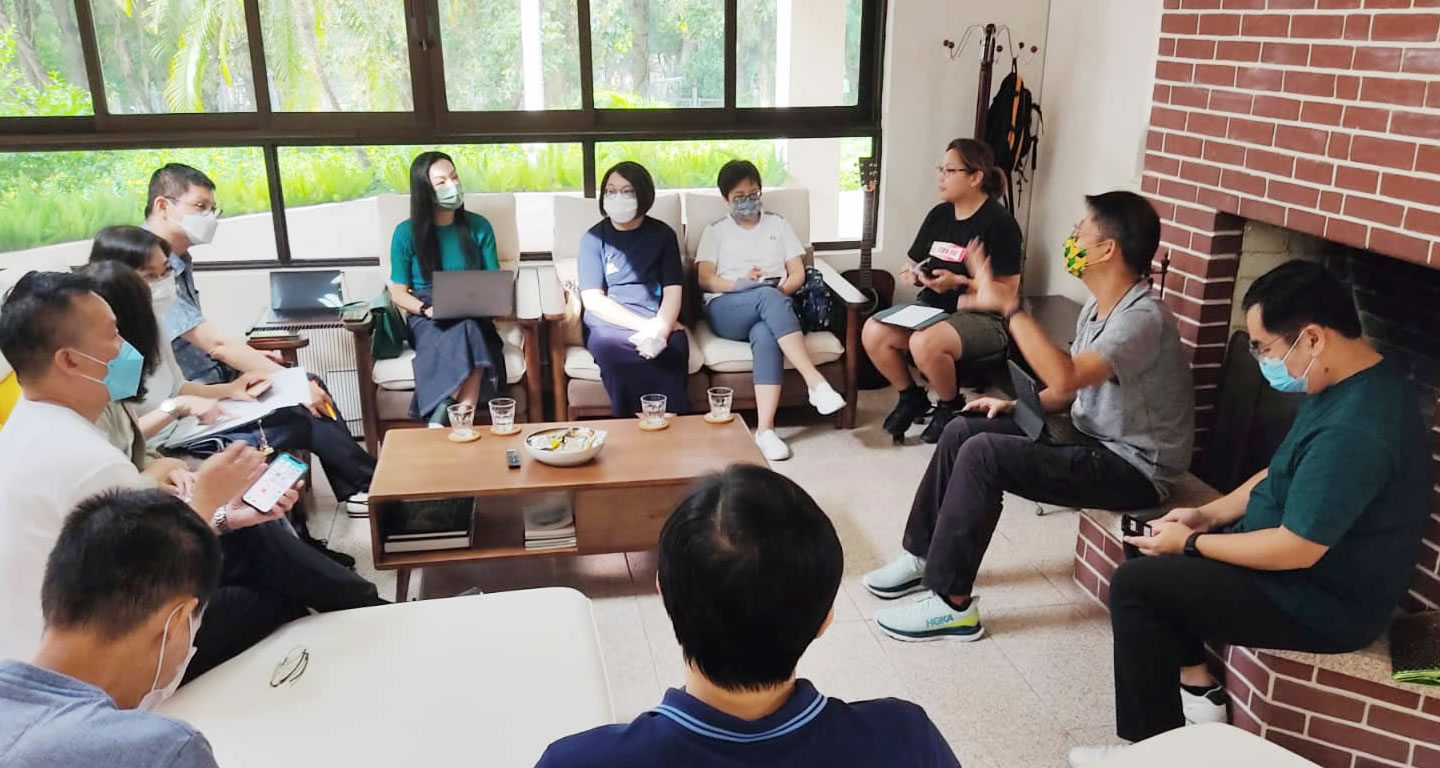 LAFTers Planning and Reflection Day

Contact Persons from each school for the Lasallian Animation and Formation Team (LAFTers) gathered in Sheung Shui...
Read More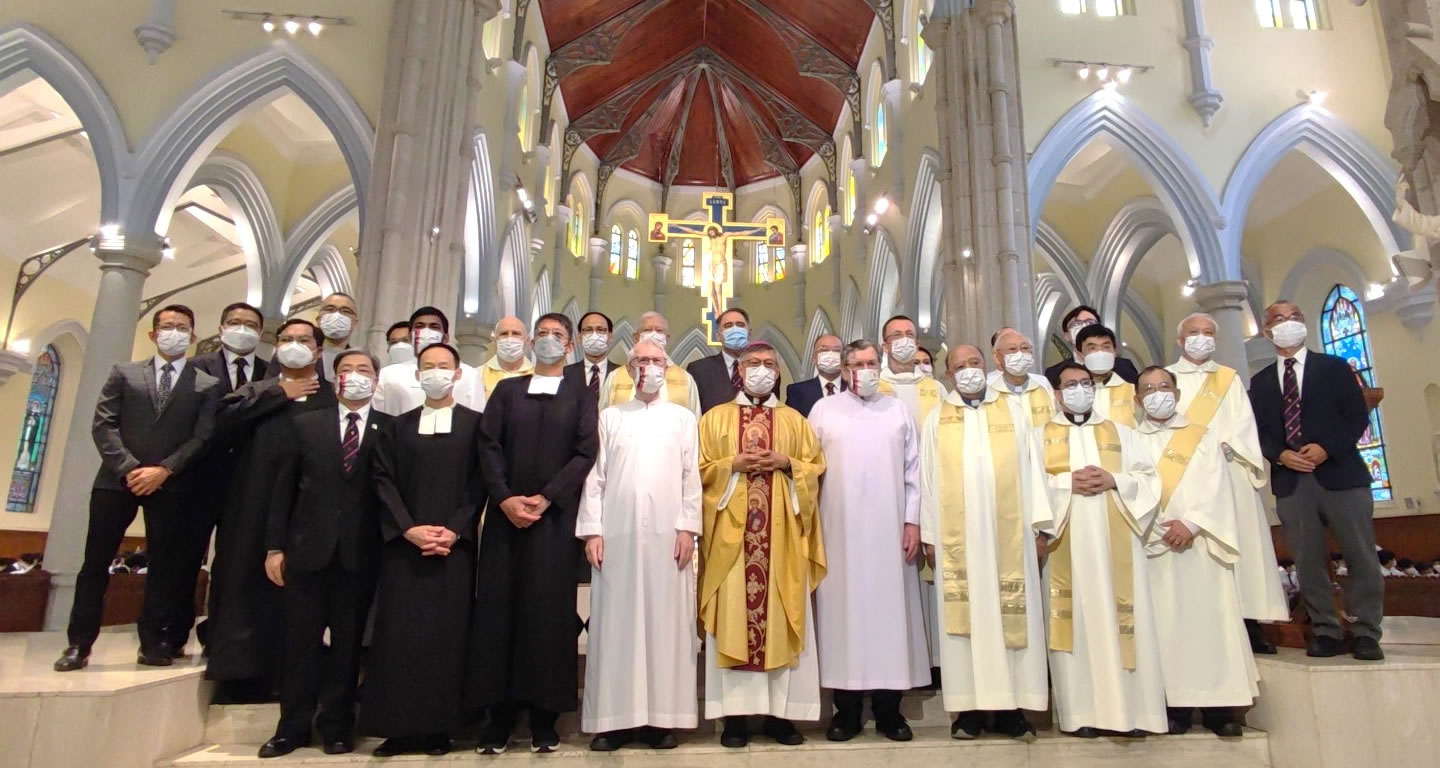 Thanksgiving and Hope

A joyful Mass of Thanksgiving and Hope was held at the Cathedral of the Immaculate Conception on the 6th July on the occasion of the 90th anniversary of La Salle College...
Read More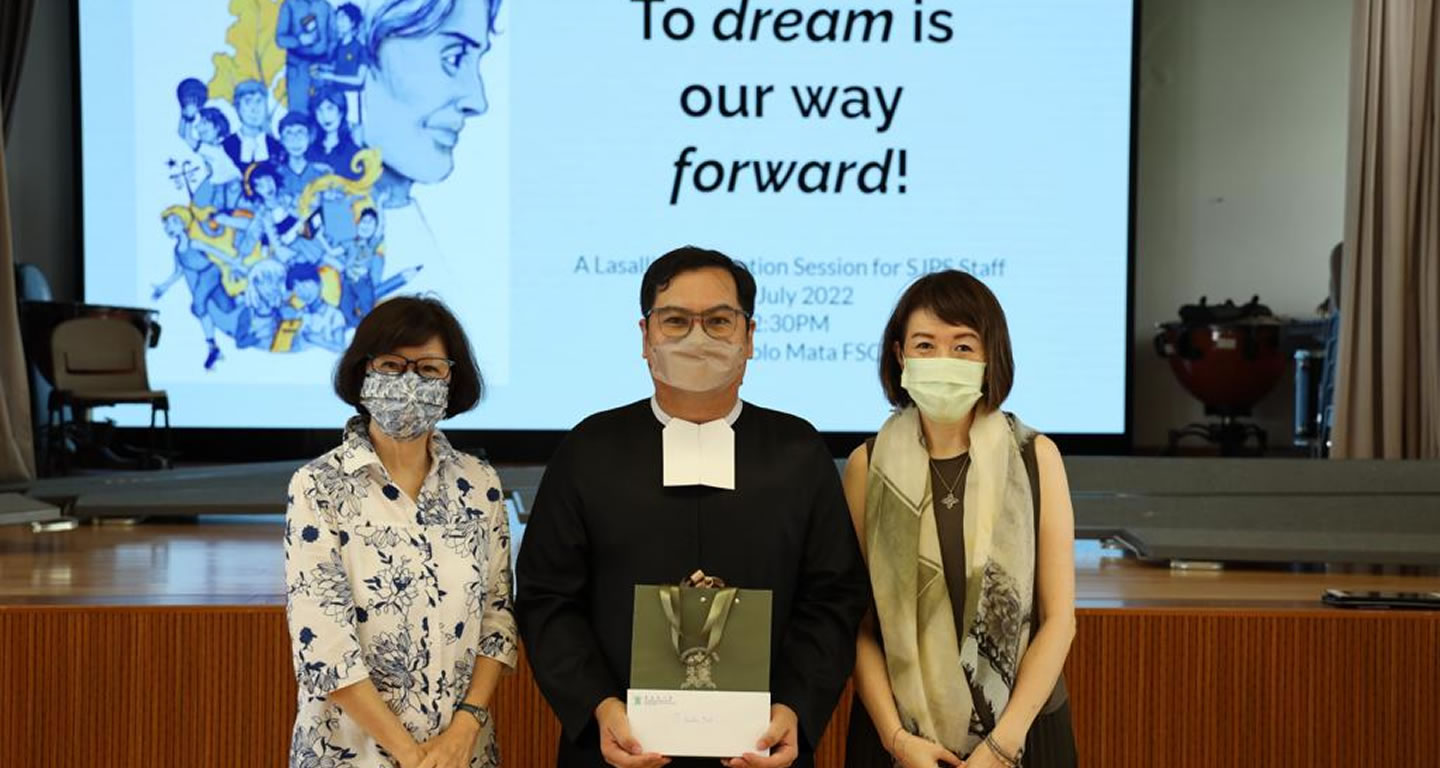 Lasallian Formation Session for SJPS

Last 15 July 2022, the teaching staff of St Joseph's Primary School gathered for a Lasallian Formation Session...
Read More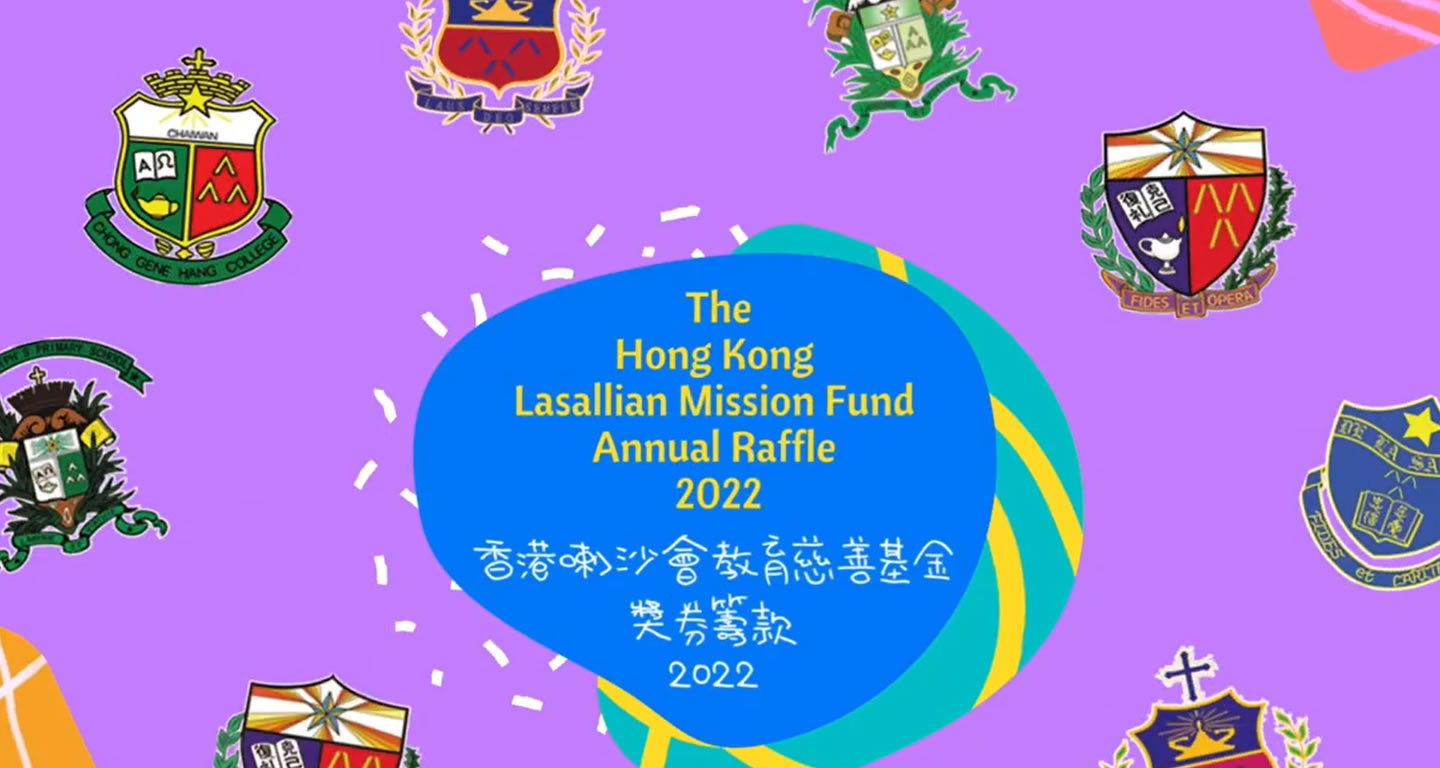 Annual Raffle Draw Results 2022

Read More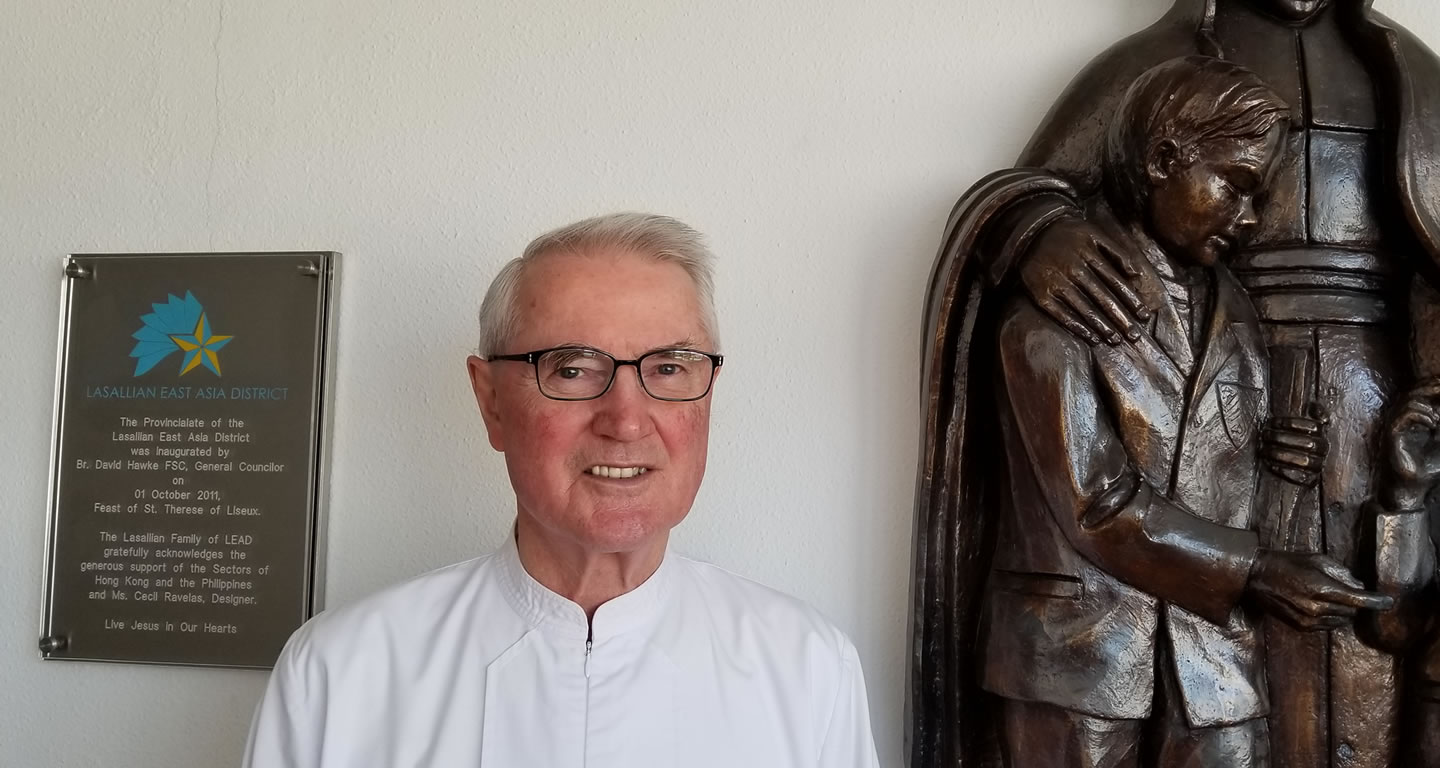 Br Patrick Tierney as Visitor Pro Tempore of LEAD

On 25th May 2022, Superior General Brother Armin Luistro has appointed Brother Patrick Tierney as Visitor Pro Tempore of the LEAD...
Read More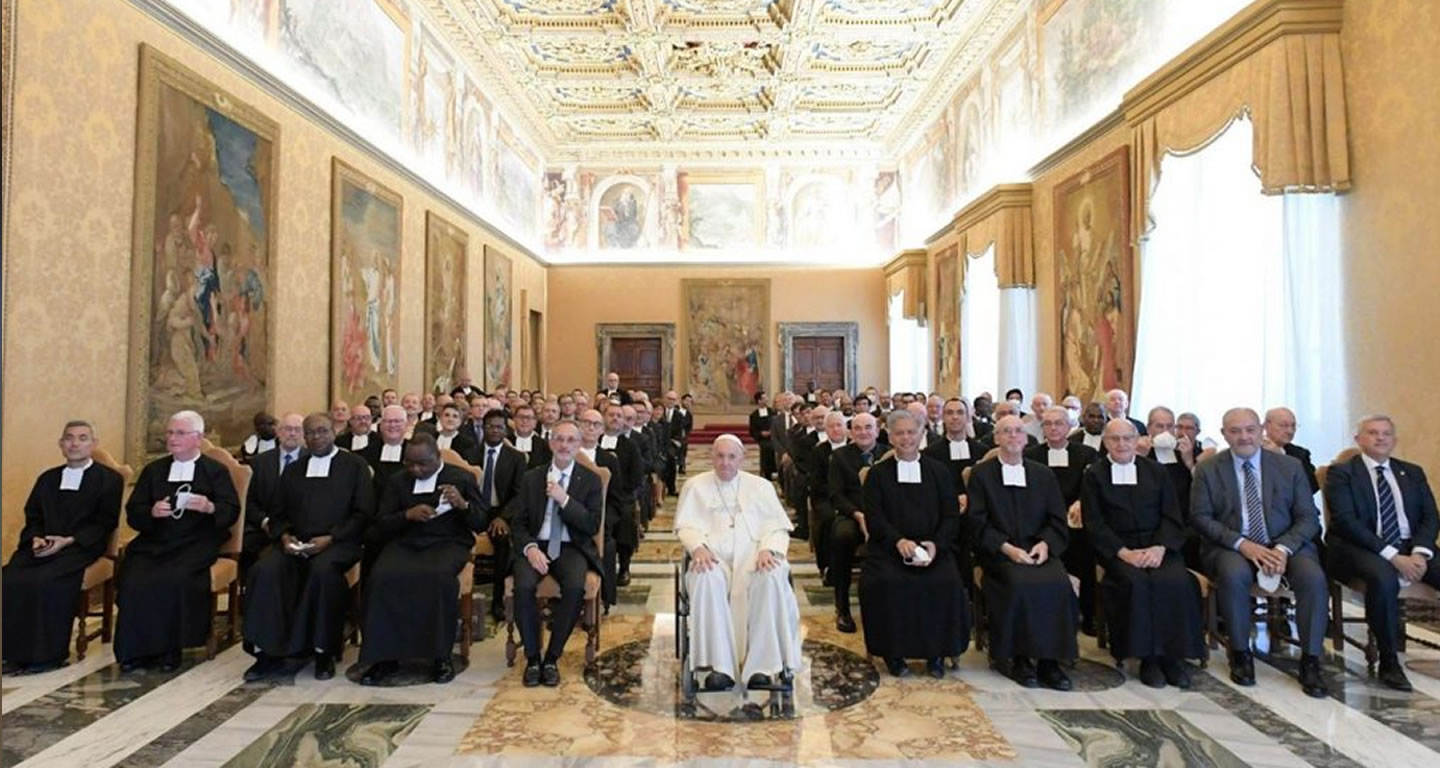 Pope met with the Brothers

As part of the 46th General Chapter, an audience was held with Pope Francis on Saturday, May 21...
Read More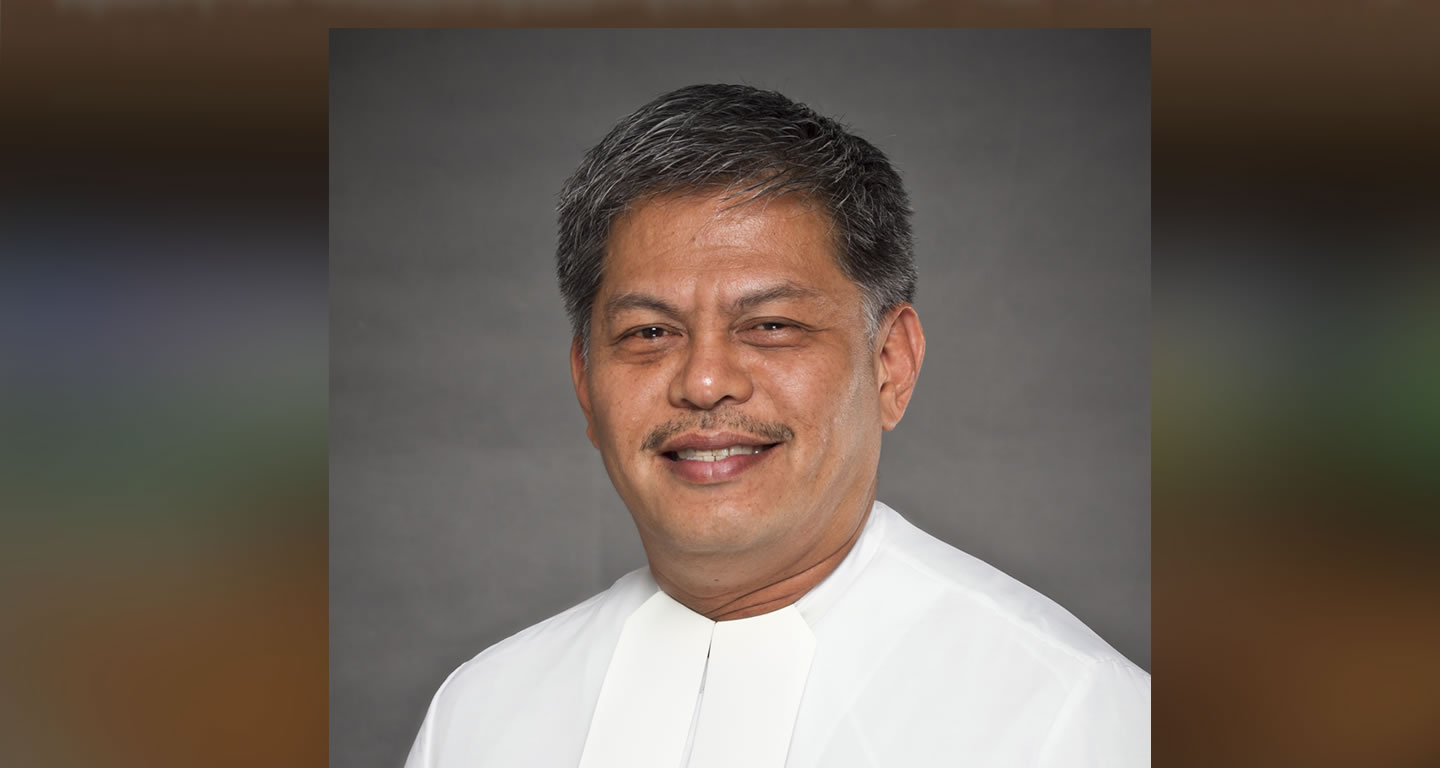 The New Superior General

The Hong Kong Lasallian Family is happy to announce that Brother Armin Luistro FSC has been elected as the new Superior General...
Read More
Lasallian Thought of the Day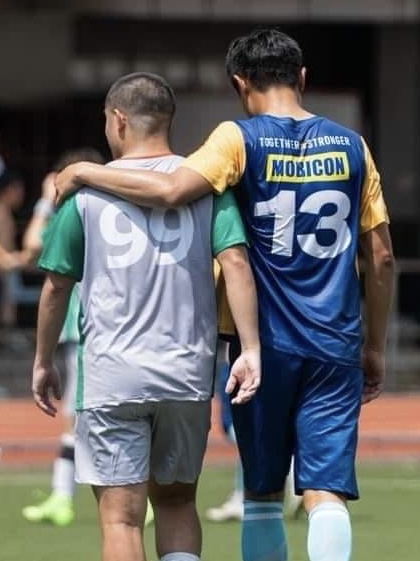 Photo Credit: Chong Gene Hang College Photography Club
Message
Message for the Opening of the School Year

Welcome everyone to academic year 2022-2023!
There is hope that things will improve this year as we begin a new school year. It is our prayer that the light of hope that comes from the synergy of the members of the Lasallian Family in Hong Kong will replace the gloomy clouds of the past.  In this new normal, Lasallians can identify themselves as a "community of hope" who work together to make our educational purpose more relevant for young people and at the same time, to respond to the needs of society, especially those of the poor. So, let's look forward to the new school year and be prepared for anything it brings our way.
We have faith in God's protection, St. John Baptist de La Salle's intercession, and each other's support because we believe that together, we are stronger.
Live Jesus in our hearts! Forever!
Brother Dennis Magbanua
Head of Hong Kong Lasallian Family