The Hong Kong Lasallian Mission Fund
2023 Annual Raffle Draw Results (Lottery Licence No. 4864)
Rev. Bro. Dennis Magbanua, Director of the Hong Kong Lasallian Family, conducted the draw at La Salle College on 16th June, 2023. The winning ticket numbers are listed below: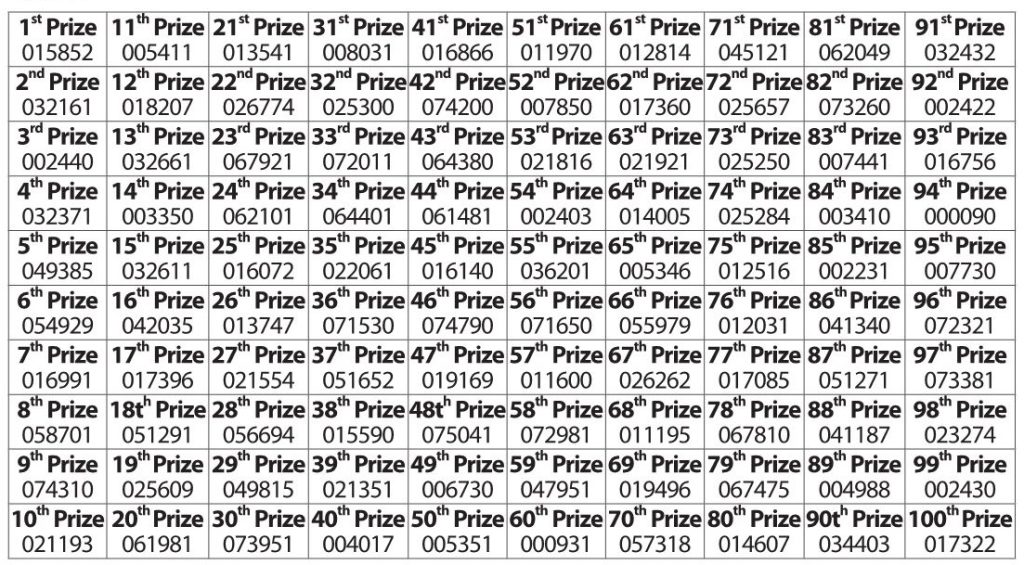 Please call 5270 6613 to register for prize collection on or before 4 July 2023 (Mon-Fri 10:00-18:00). If the registered winner does not collect his/her prize on or before 20 July 2023, he/she shall be deemed to have waived his/her right to the prize.